Advance Ready Mix is moving Headquarters!
Posted in Commercial Projects 4 years ago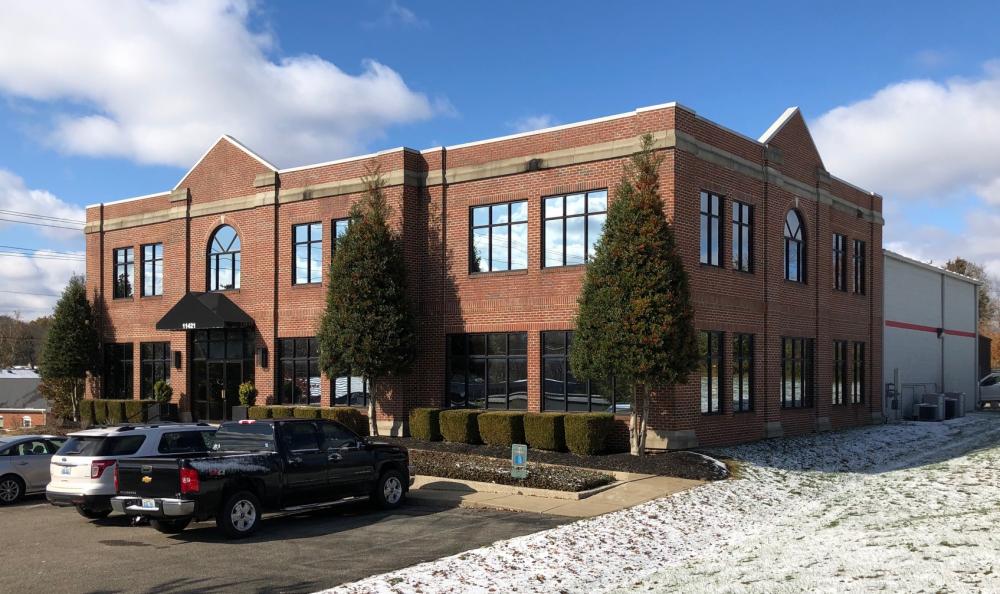 After eighteen years, Advance Ready Mix is moving headquarters from 161 North Shelby Street to 11421 Blankenbaker Access Drive. This new office houses all the management employees, accounting staff, sales department and dispatchers. Advance's quality control specialists still remain at the old address at their concrete testing laboratory. Although Advance has moved headquarters, they still their downtown plant locations at 201 North Shelby Street and 820 Water Street.
The new Advance Ready Mix headquarters is a two-story, 12,500 square foot, recently renovated building, located in the east end of Louisville. All renovations were done by Abel Construction, who completed everything in a very timely fashion. Although many great memories were had at 161 North Shelby Street, Advance's CEO, Camilla Schroeder, thought they had outgrown the office space and were ready for a change of scenery.
Employees of Advance Ready Mix are excited to make new memories and accomplish new goals at 11421 Blankenbaker Access Drive. As always they are striving to meet all of your concrete needs!