2019 Steps to Independence Walk & 5K
Posted in Commercial Projects 4 years ago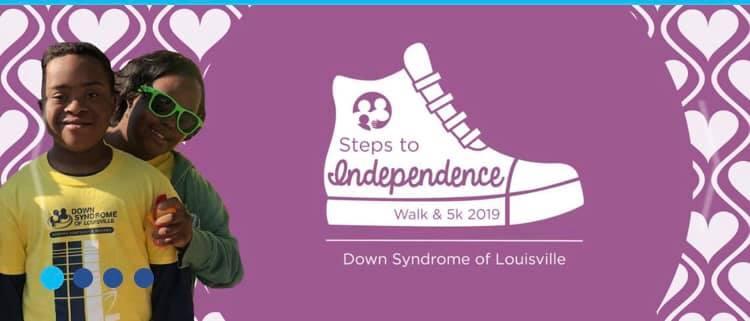 Advance Ready Mix will sponsor a team of nearly forty participants for Down Syndrome of Louisville's 2019 Steps to Independence Walk & 5K. The event, which takes place Saturday, September 28th at Waterfront Park, celebrates the lives and accomplishments of individuals with Down Syndrome.
The team, named "Ellie's Concrete Crew", will be walking in honor of Ellie Fizer, Advance's president's daughter. Ellie is an active participant in Down Syndrome of Louisville's Step to Independence program where she is learning the important skills needed to become an independent adult.
Anyone wishing to join Ellie's team can contact Advance Ready Mix at 502-587-1881 before September 28th Find out more about the even or make donations at: http://give.downsyndromeoflouisville.org/site/TR/WalkRun/General?pg=entry&fr_id=1070
Thank you and we cannot wait to see the turnout for this great cause!